Watch RT News English TV Channel Online at News Tv Online. RT News English is a leading Russian English TV News Channel. Watch it live streaming online from any part of the world.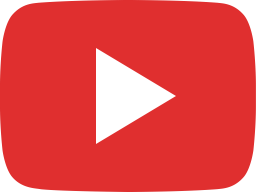 Self isolation: is there a hierarchy? | #PollyBites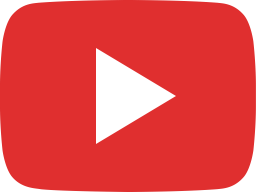 Total collapse | Italian bridge left in ruins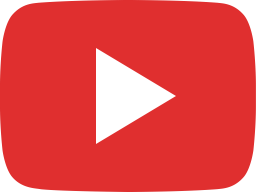 Drones v Lockdown violators | No one escapes the Indian police!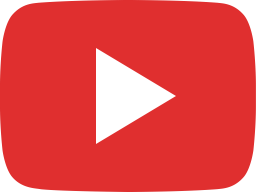 Best time for freezing? | Trump blasts WHO for being 'China-centric', vows to put hold on US funding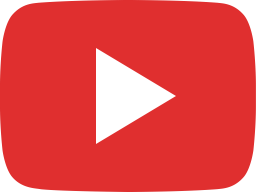 5G on fire? | Another tower in flames in the UK as #COVID19 conspiracy theory spreads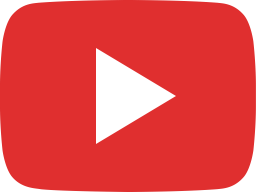 70 days of lockdown | Inside China's Wuhan as travel restrictions are lifted [STREAMED LIVE]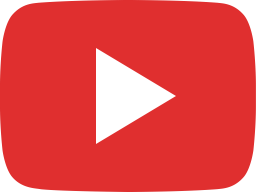 CrossTalk | QUARANTINE EDITION | Peak Globalism?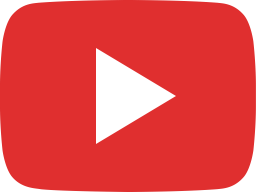 Who needs antibodies when you have corona-cops to keep you safe!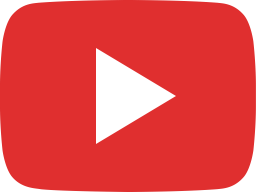 COVID-19 in Belmarsh | Assange behind bars while real criminals are released - Hrafnsson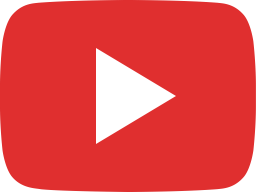 Mysterious 'Pink supermoon' rises over Rome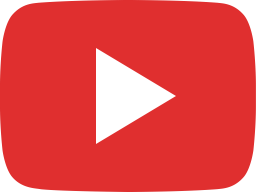 COVID-19 in NY | What's life like in one of the worst hit US states?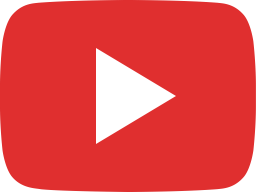 Just blame China | US blasts Beijing & WHO for crisis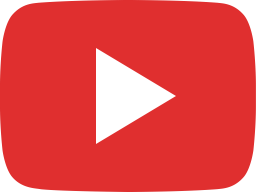 COVID-19 conspiracy theory | 5G masts set ablaze in Britain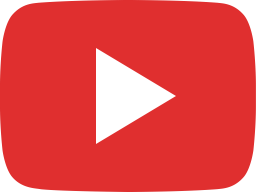 Impact on pregnancies, Russia's measures & not losing time | WHO representative on COVID-19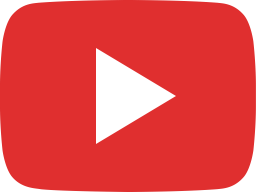 70 days of lockdown | China lifts Wuhan travel restrictions [STREAMED LIVE]