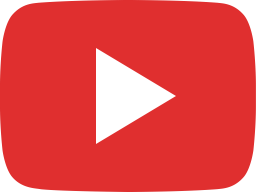 Coyote Has An Underwater Encounter With Wild Caimans! | Coyote Peterson: Brave The Wild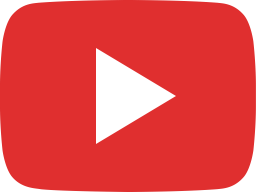 Tracking A Huge Canine Thought To Be The Rocky Mountain Wolf | Extinct or Alive?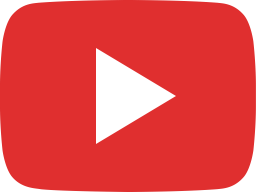 Acclimating Beluga Whales Into Georgia Aquarium | The Aquarium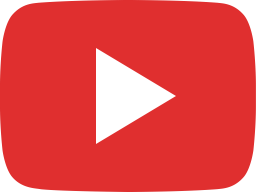 The Bronx Zoo's Pink Pigeon Conservation Program | The Zoo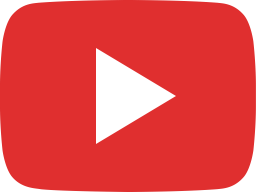 Pit Bull Has To Pass "Boat Test" Before Adoption | Pit Bulls & Parolees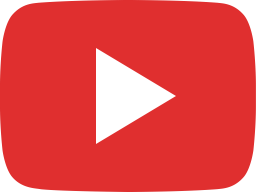 Chihuahua's Gallbladder Shocks Dr. Jeff | Dr. Jeff: Rocky Mountain Vet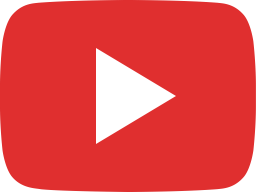 Wayde & Brett Accidentally Break Howie Mandel's Tank! | Tanked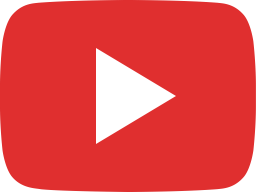 Pete Is Mesmerized By These Four French-Themed Treehouses | Treehouse Masters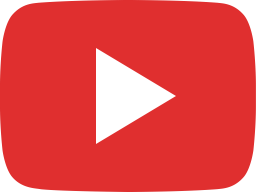 Will Forrest Find An Asian Unicorn In The World's Largest Cave? | Extinct Or Alive?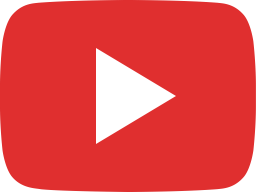 Terri Irwin's Best Moments From Season 2! | Crikey! It's The Irwins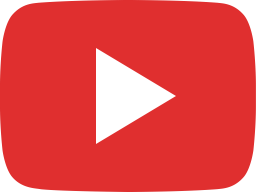 This Amazing Animal Looks Like A Cross Between An Antelope, A Giraffe, and A Zebra! | The Zoo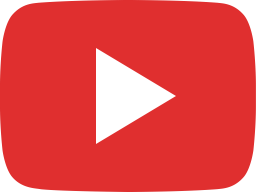 Searching For A Wobbegong Shark On Australia's Coast | Coyote Peterson: Brave The Wild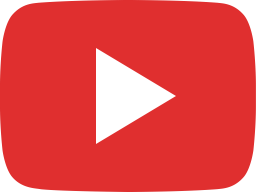 Two Feisty Zebras Need Their Vaccinations | Dr. Jeff: Rocky Mountain Vet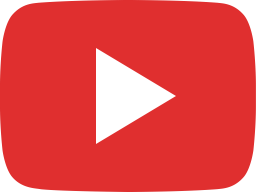 Shipwreck Themed Tank Is Full Of Incredibly Interesting Fish! | Tanked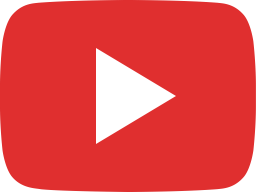 This Treehouse Has A Secret Bedroom Behind A Bookcase! | Treehouse Masters

Watch Animal Planet (English) Live from United States. Animal Planet is an American pay television channel owned by Discovery, Inc. First established on October 1, 1996, the network is primarily devoted to series and documentaries about wild animals and domestic pets.