Watch BBC 5 LIVE (English) Live from United Kingdom. BBC 5 LIVE The BBC's home of breaking news and sport: where stories come to life from the BBC World Service.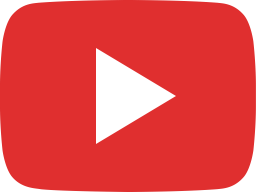 Elis & John: 'Have you ever been for a run drunk?'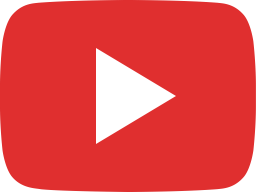 Martin Lewis: 'Furlough shaming' needs to stop right now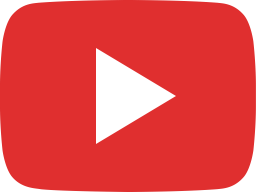 Rugby Union Weekly | Fly-halves Quiz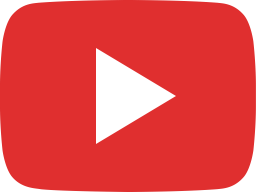 Liverpool boss Jurgen Klopp on Premier League return and potential trophy parades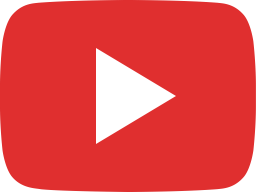 Aitch on his rise to stardom, Liam Gallagher and his haircut!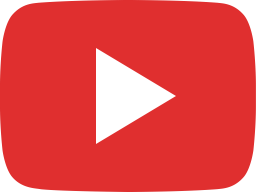 Jordan Henderson on the prospect of Liverpool winning the Premier League without fans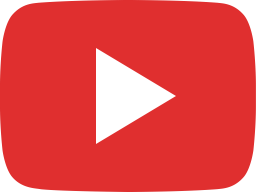 Clinton Baptiste performs at The Lock Inn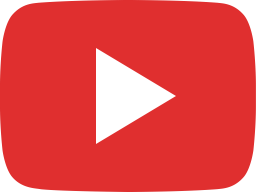 KSI: On new album, Jake Paul beef and Tekashi 6ix9ine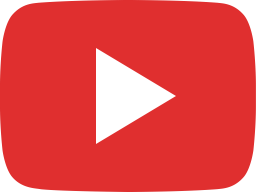 David Haye: 'I struggle to put Mike Tyson in top 5 of all greats'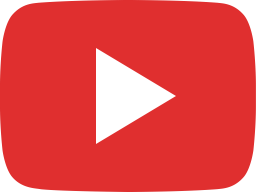 Rugby Union Weekly | Wingers Quiz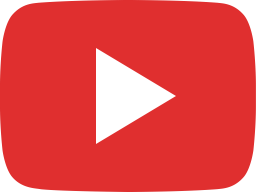 Sugar Ray Leonard relives classic fight vs Thomas Hearns alongside Mike Costello and Steve Bunce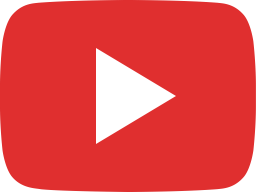 'The Last Dance' director on interviewing Michael Jordan | BBC Radio 5 Live Nihal Arthanayake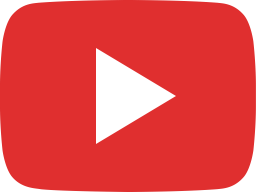 Rugby Union Weekly | European Champions Cup Quiz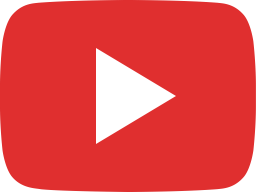 Ricky Gervais: 'Millionaires shouldn't lecture normal people'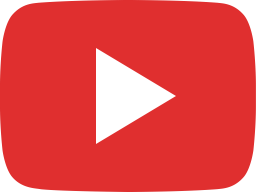 Rugby Union Weekly | Hookers Quiz