Watch Bloomberg News English TV Channel Online at News Tv Online. Bloomberg News English is a leading English TV News Channel. Watch it live streaming online from any part of the world.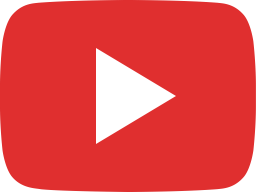 Why a U.S.-China Space Race is a Good Thing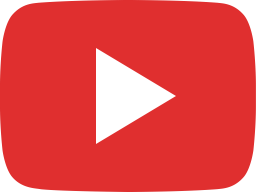 How Patagonia Became The Billion-Dollar Brand of The Resistance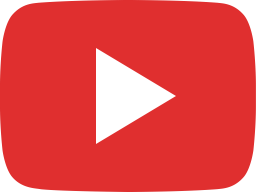 How to Fix America's Worsening Homeless Crisis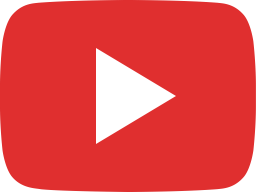 Ben & Jerry's Activism is Anything but Half Baked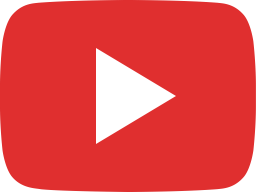 Using the Sun to Image Alien Planets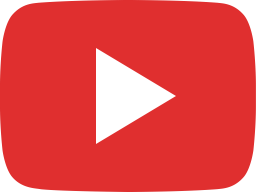 How China's Flagship Belt and Road Project Stalled Out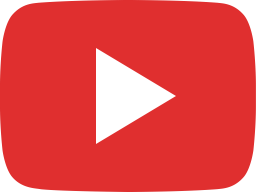 How Japan Is Building Disaster-Proof Skyscrapers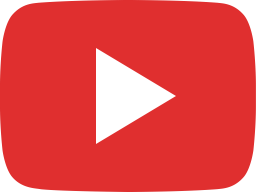 A Horror Story In America's Drug Supply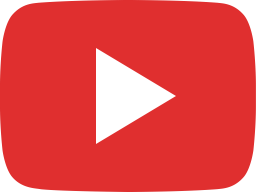 Building City Resilience: The Power of Partnerships | Presented by JLL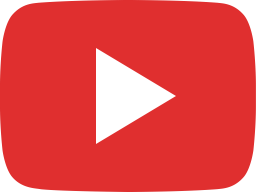 An App Called Napster | System Shock Ep 1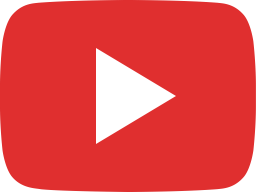 The Music Industry Strikes Back | System Shock Ep 2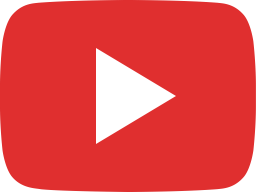 The Music Plays On…Demand | System Shock Ep 3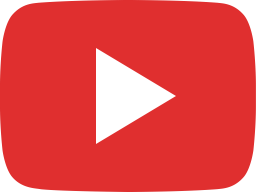 If China Builds It, Will They Come?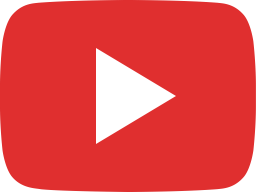 Terror in the Irish Borderlands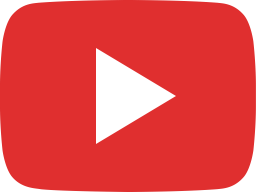 Why is Rural America's Internet So Bad?