Watch Bloomberg News English TV Channel Online at News Tv Online. Bloomberg News English is a leading English TV News Channel. Watch it live streaming online from any part of the world.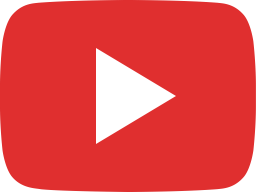 New Zealand's Nanogirl To The Rescue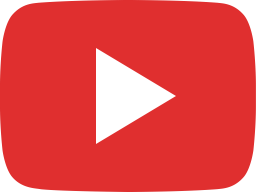 Covid-19 Is Pushing 'Essential Workers' To Fight Back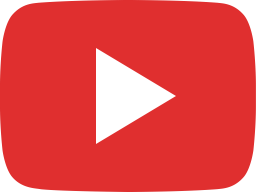 Could Jet Biofuel Save Air Travel?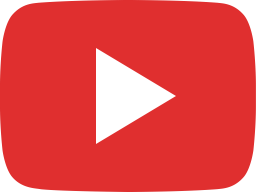 Where Do Pandemics Come From?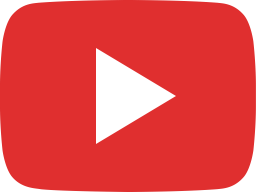 Will The Shale Revolution Save America?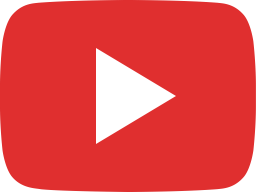 Why Recycling Isn't Quite Working Anymore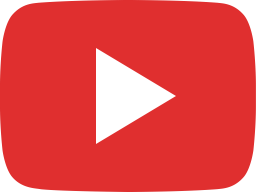 How Boeing Lost Its Way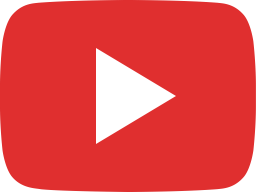 What Speaking With Brainwaves Looks Like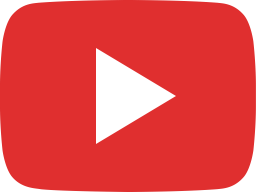 Why Pandemics Like COVID-19 Keep Happening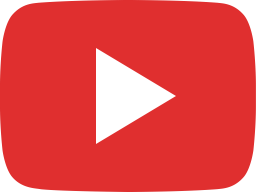 How This Woman Transformed China's Uber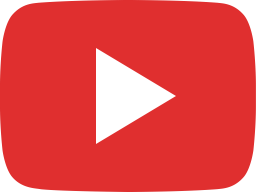 Are Americans Ready to Love Trains Again?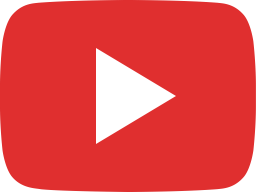 A Miracle Tech Could Reverse Blindness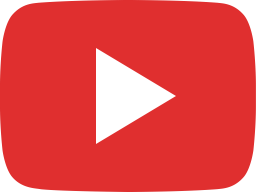 How An Indian Guru Built a Business Empire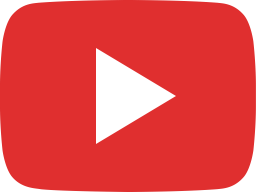 How Finland Became So Happy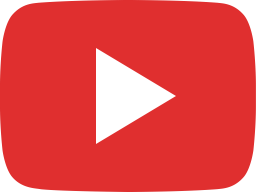 How Oil Fueled The World's Biggest Company