Watch CGTN News English News TV Channel Online at News Tv Online. CGTN News is a leading TV News Channel in China. Watch it live streaming online from any part of the world.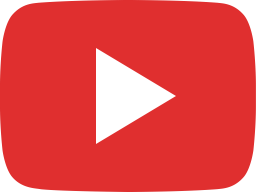 Live: It's rehearsal time for Peking Opera 'Mu Ke Zhai' & 'Sword Fight'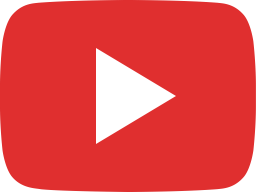 戏话中秋:《贵妃醉酒》丨Enjoying the classic Peking Opera 'Drunken Concubine' at Mid-Autumn Festival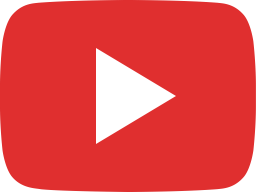 戏话中秋:《太真外传》丨Celebrate Mid-Autumn Festival with Peking Opera 'Palace of Eternal Life'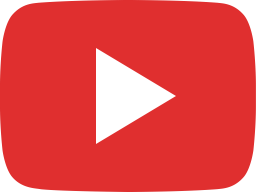 戏话中秋:京剧里的花木兰丨Vlog: Meet a modern-day Mulan in Beijing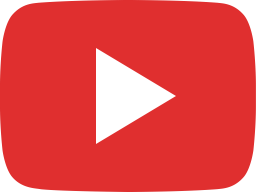 戏话中秋:专访著名京剧演员于魁智、李胜素丨Mid-Autumn Festival meets Peking Opera: Interview with stage masters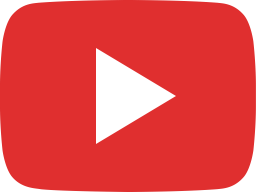 你好,京剧丨Hello, Peking Opera.