Watch Channel 4 News Live TV Channel Online at News Tv Online. Channel 4 News Live English is a leading English TV News Channel. Watch it live streaming online from any part of the world.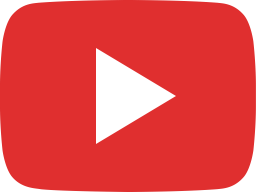 Why some become seriously ill from Coronavirus – and others don't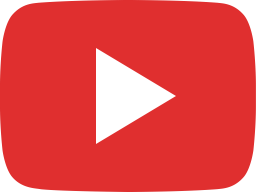 Boris Johnson spends second night in intensive care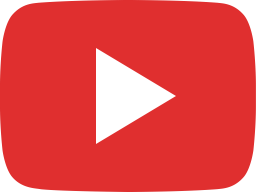 Many black Americans more at risk of coronavirus, says US Surgeon General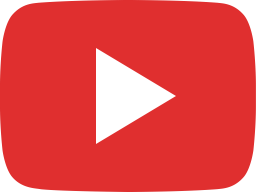 Outbreaks in Spain and Italy appear to be slowing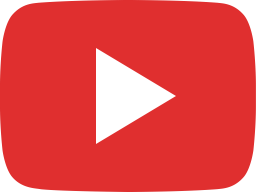 Health workers risking their lives on coronavirus frontline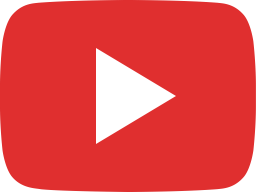 Boris Johnson 'stable' in hospital – as Dominic Raab tells public to 'keep foot on the pedal'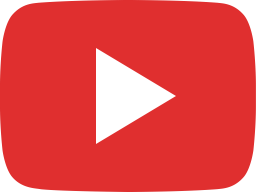 Explained: When will Coronavirus vaccines and treatments be ready?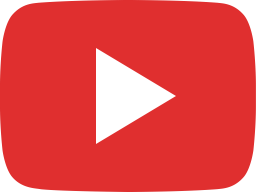 Boris Johnson still in intensive care with coronavirus – Dominic Raab in charge of government's work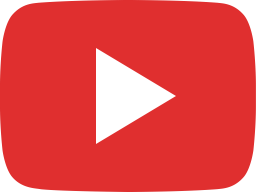 Coronavirus: what could the long-term economic impact be for you?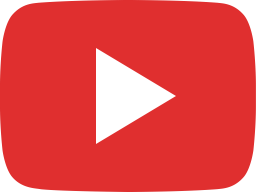 Coronavirus 'could kill 2 million in Bangladesh' – warns leaked UN memo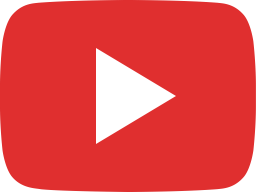 Scottish care home relies on PPE donations – staff move in to help elderly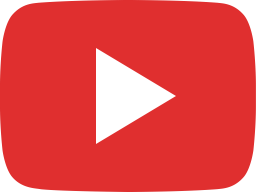 Boris Johnson moved to intensive care after coronavirus symptoms worsen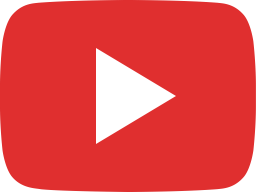 'Temporary burials' for coronavirus victims may be needed says NY mayor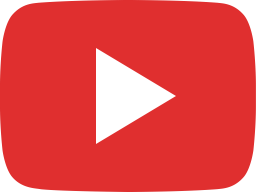 Why does Coronavirus affect some people more than others?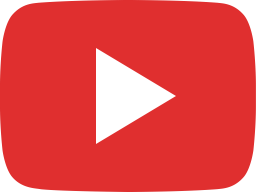 UK PM Johnson still in hospital with virus – remains in charge of country