Watch Dawn News Pakistan News TV Channel Online at News Tv Online. Dawn News is a leading TV News Channel in Pakistan . Watch it live streaming online from any part of the world.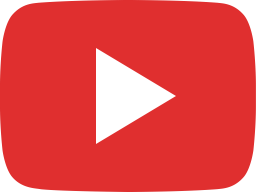 ISPR releases special documentary on use of PPE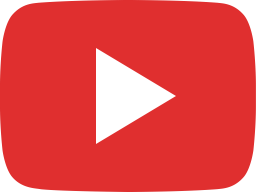 Pakistan embraces Zig Zag technology led brick kilns to fight air pollution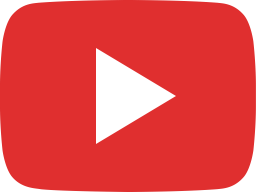 The New World | Stay Home, Stay Safe | Covid-19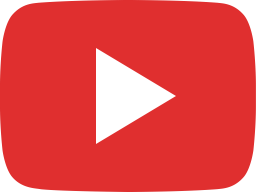 Live Streaming | Dawn News TV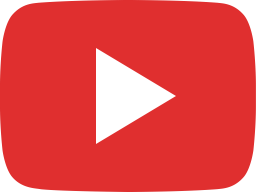 We're All In This Together | Stay Home, Stay Safe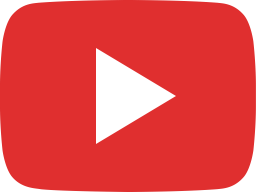 'I often wonder what my life would have been like if I was not imprisoned'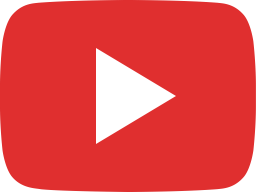 How to spot an artificial Twitter trend?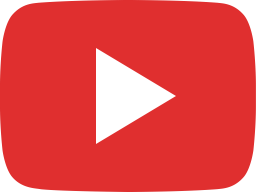 Sikandar Rikshaw Wala | Chance to work with DW Documentary | Our Diverse Pakistan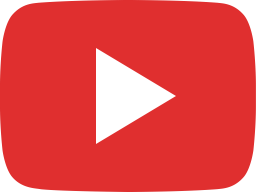 Kabaddi | Chance to work with DW Documentary | Our Diverse Pakistan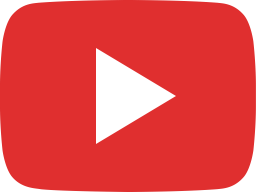 Ikhtiyar | Social Media Prize | Our Diverse Pakistan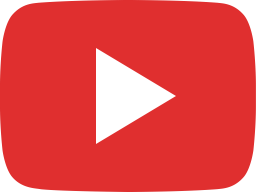 Daulat | Social Media Prize | Our Diverse Pakistan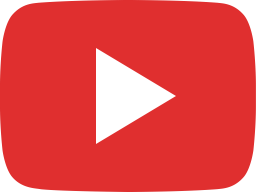 Manhun Megh Malhar | Judges' Honourable Mention | Our Diverse Pakistan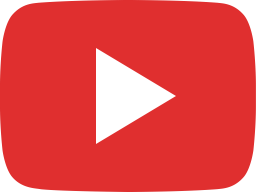 Nastoor | Judges' Honourable Mention | Our Diverse Pakistan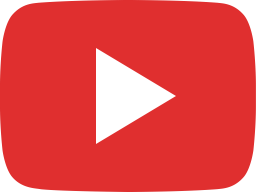 Boxing Against All Odds | Third Prize | Our Diverse Pakistan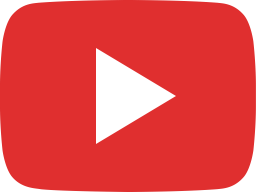 The Disgustful | Second Prize | Our Diverse Pakistan