Watch JTBC Golfchannel (Korean) Live from South Korea. JTBC (former (J Golf) is the Korean National Golf Channel. This TV channel is dedicated to the golf sports. It offers mainly golf lessons.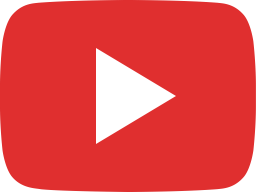 [라이브레슨 70] 11월 25일(수) 송경서,고경민 프로와 함께! 지금시작합니다!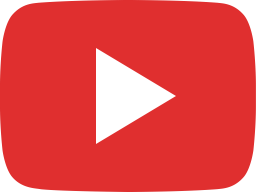 그린 주변 어프로치 샷 - 어현곤 프로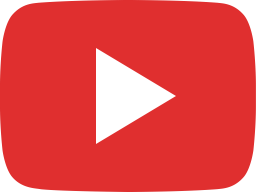 임팩트 때 멈추는 스윙 교정 - 신준 프로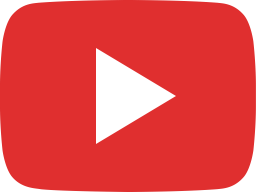 [라이브레슨 70] 11월 24일(화) 신준,류가형 프로와 함께! 지금시작합니다!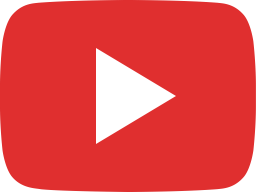 김세영, 시즌 2승 - LPGA 펠리컨 위민스 챔피언십 최종라운드 H/L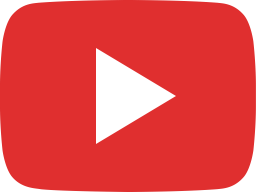 역대급 골프 왕초보의 대결 , 오정연 vs 최송현 - 엘르골프 라이벌 매치 #8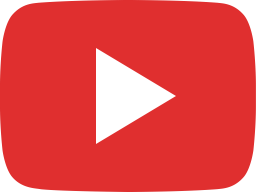 우드, 탄도 내고 거리 찾자 - 장은비 프로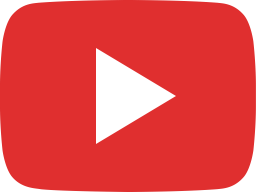 미스샷 잡는 골반 움직임 - 이현 프로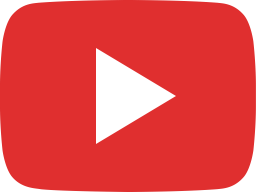 어깨로 거리&방향 잡기 - 이지연 프로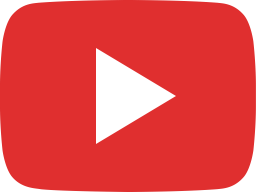 공을 잘 굴리는 스트로크 - 김형태 프로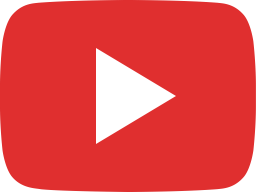 내리막 어프로치 샷 - 손정식 프로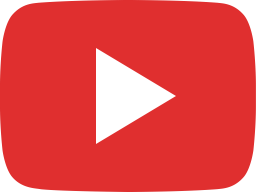 헤드를 잘 닫으면 얻는 것 - 신준 프로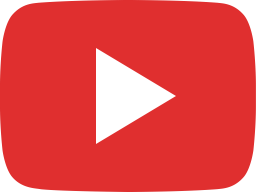 리듬으로 만드는 굿샷 - 류가형 프로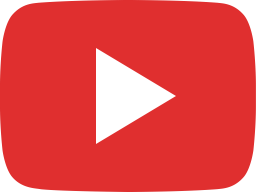 드라이버는 뒤에서 치자 - 고경민 프로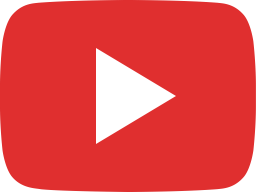 단계별 스윙 잡기 : 손과 팔 - 송경서 프로