Watch phoenix TV German TV Channel Online at News Tv Online. phoenix TV German is a leading  German TV News Channel in Germany. Watch it live streaming online from any part of the world. Phoenix is a German free-to-air television channel which is operated jointly by public-service broadcasters ARD and ZDF. It broadcasts documentaries, news, special events coverage and discussion programmes. Phoenix's headquarters are in Bonn, the former West German capital. Wikipedia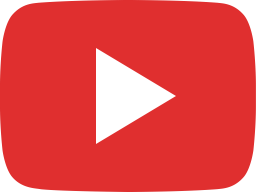 Gedenkstunde für die Opfer des Nationalsozialismus im Bundestag am 27.01.21.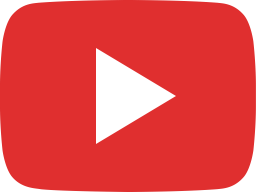 AstraZeneca-Impfstoff: Einordnung von Michael Grytz am 26.01.21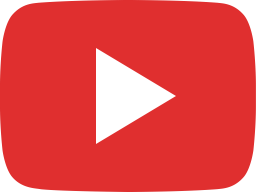 Ein Jahr Corona in Deutschland: Ein Rückblick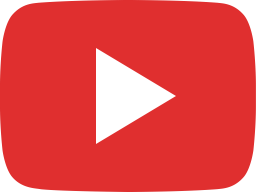 phoenix-tagesgespräch mit Han Steutel am 27.01.21.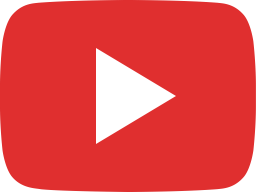 phoenix nachgefragt mit Helene Bubrowski am 27.01.21.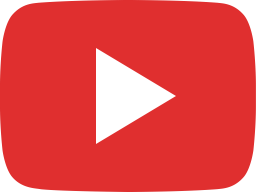 phoenix runde: Nawalny und Nordstream – Wie umgehen mit Russland?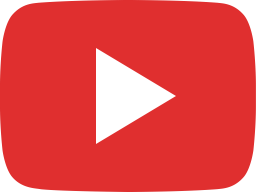 unter den linden: Im Namen der Opfer - Erinnerungskultur in Deutschland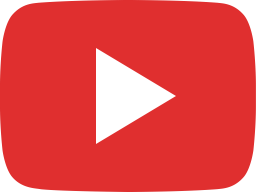 Impfstart und Corona-Lage in NRW: Pressekonferenz mit Karl-Josef Laumann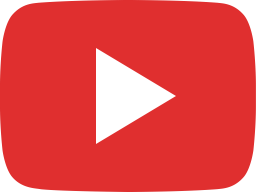 Rede von Josef Schuster anlässlich des internationalen Holocaust-Gedenktages am 26.01.21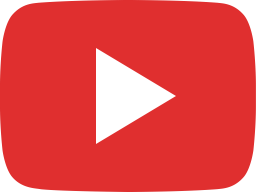 Prof. Matthias Fifka zum Weltwirtschaftsforum am 26.01.21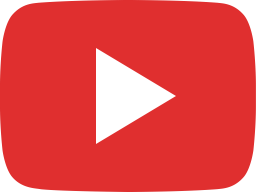 Bundestag: Aktuelles aus den Fraktionen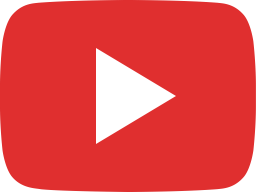 Davos Agenda Week: Rede von Angela Merkel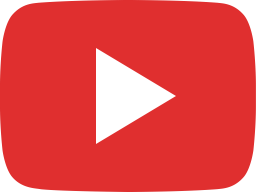 Pressekonferenz der Deutschen Krankenhausgesellschaft zum zweiten Pandemiejahr am 26.01.21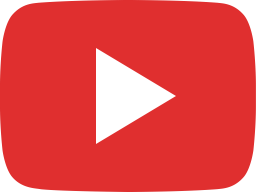 Rede von Ursula von der Leyen beim Weltwirtschaftsforum am 26.01.21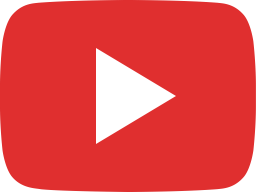 "Lehren aus einem Jahr Corona in Deutschland": FDP-Fraktion zur Corona-Pandemie