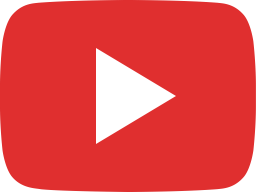 Será que o Jean vai voltar a jogar com os amigos?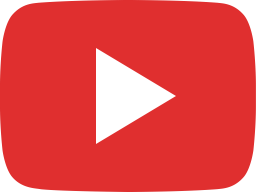 Será que o Lukiba vai vencer o medo da piscina?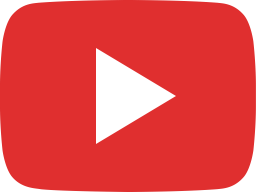 JOGOS PAN-AMERICANOS DE LIMA 2019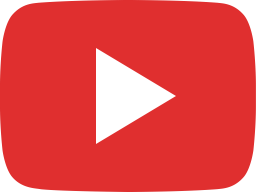 Copa do Mundo Feminina da FIFA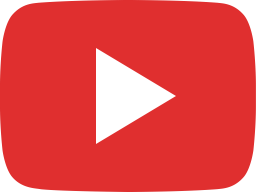 Copa América 2019 | Quiosque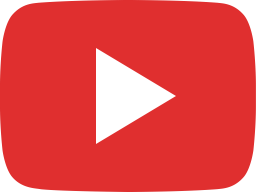 Copa América 2019 | Praia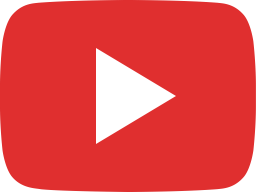 Copa América 2019 | Mineirão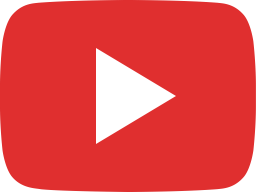 É Hora do Jogo - Premiere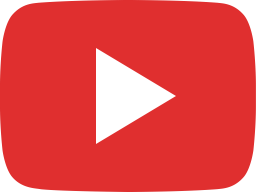 A MAIOR LIBERTADORES DOS ÚLTIMOS TEMPOS! - FALA MUITO #38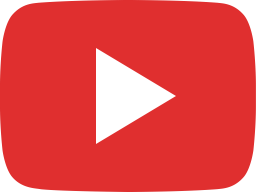 PONTOS CORRIDOS OU MATA-MATA? É OUTUBRO DE DECISÃO! - FALA MUITO! #37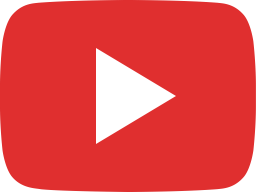 ELEIÇÕES 2018 - FALA MUITO #36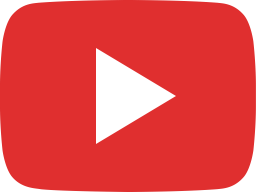 BRASILEIRÃO NÍVEL BAIXO - FALA MUITO! #35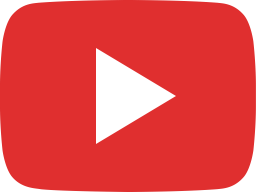 SANTOS X SÃO PAULO! UMA VIAGEM PELO SANSÃO! - FALA MUITO! #34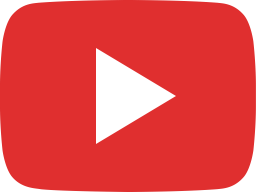 CONFRONTOS ENTRE PALMEIRAS X CRUZEIRO - TOP GOLS #4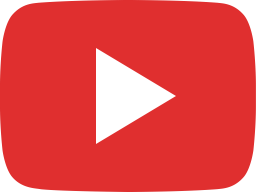 CONFRONTOS ENTRE FLAMENGO X CORINTHIANS - TOP GOLS #3

Watch SporTV (Portuguese) Live from Brazil. SporTV is a Brazilian cable television network that has its programming based on all sports, launched in 1991 by Globosat. It's the most watched sports channel in Brazil. High-definition simulcasts of SporTV and SporTV 2 were launched on January 18, 2013.