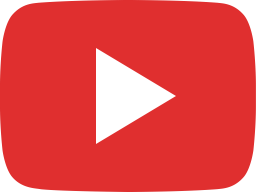 Hero ISL 2020: Come on India, let's football!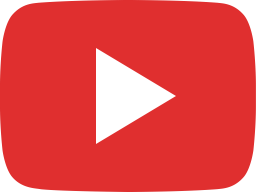 #Fanweek celebrations ft. Ashish Nehra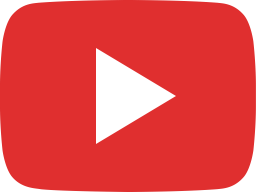 AMA ft. Irfan Pathan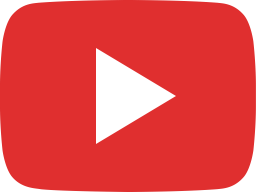 Dream11 IPL 2020: Rivalry Week is here!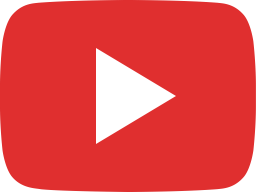 MLB On Star: World Series action is here!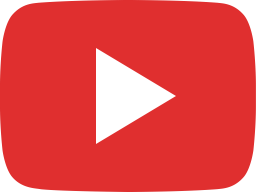 Select Dugout: How to stop KL Rahul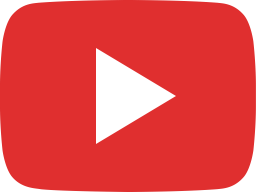 Powershot: ft. Gayle and Pant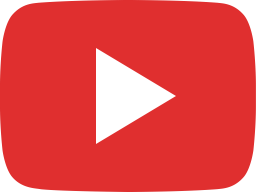 AMA ft Graeme Swann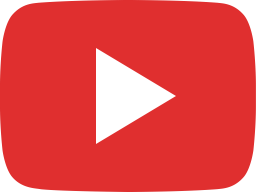 Select Dugout: How not to take a run ft. Brian Lara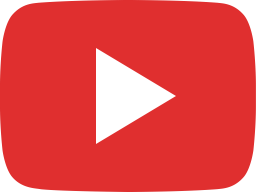 AMA ft. Aakash Chopra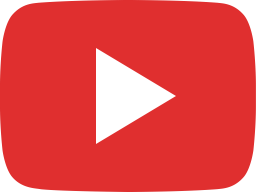 Cricket Connected: Aakash Chopra and Brett Lee discuss Dream11 IPL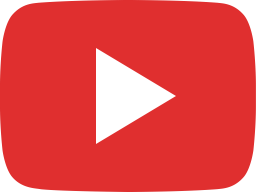 Cricket Connected: Ashish Nehra and Aakash Chopra on RCB and CSK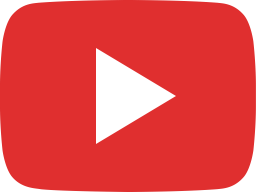 The Super Kings Show: Faf du Plessis on MS Dhoni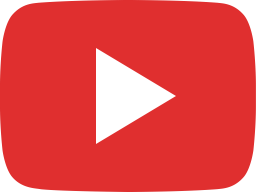 Dream 11 IPL 2020: KKR v RCB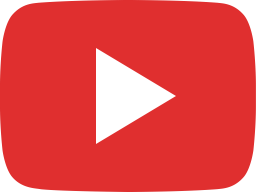 Powershot: Ishan Kishan vs Nitish Rana

Watch Star Sports (English) Live from India. Star Sports is a group of Indian pay television sports channels owned by Star India, a subsidiary of The Walt Disney Company India. Previously a part of ESPN Star Sports operations based in Singapore, Star India took over the Indian business and relaunched channels under the unified Star Sports banner in 2013.