Watch Al Jazeera English TV Channel Online at News Tv Online. Al Jazeera English is a leading English TV News Channel. Watch it live online from any part of the world.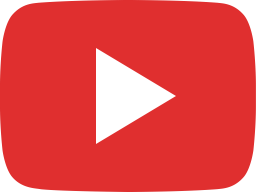 Fukushima nuclear plant operator sued for cancer linked to 2011 disaster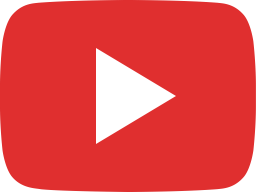 Turkey central bank forecasts 23 percent inflation rate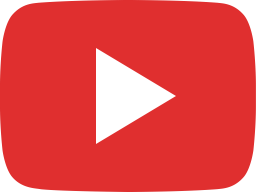 Can Europe be weaned off Russian gas? | Inside Story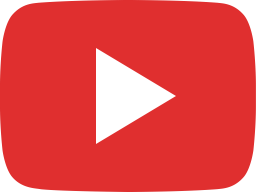 Palestinian corruption epidemic takes toll on healthcare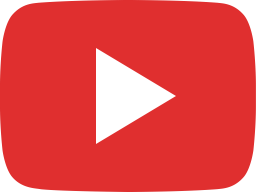 US guaranteed minimum income: Senate fails to renew monthly child tax credit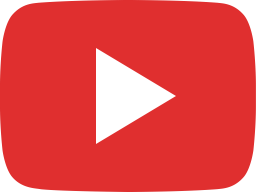 Sierra Leone: Ex-child soldiers struggle to reintegrate 11 years after war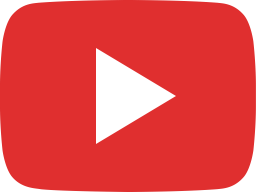 Zimbabwe doctors, nurses seek better life abroad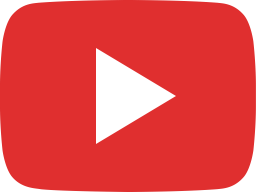 Love and Faith in India | 101 East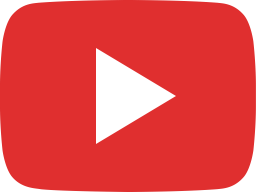 Out of Africa | People and Power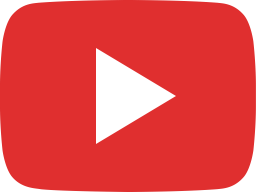 After year one in office: Can Biden build himself back better? | The Bottom Line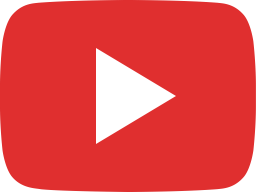 Ukraine-Russia crisis: What's Russia's problem with NATO?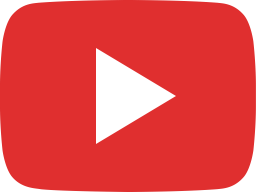 Life in Ukraine continues as normal, but civilians prepare for invasion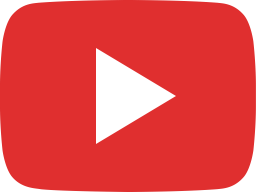 EU watchdog orders Europol to erase personal data unrelated to crimes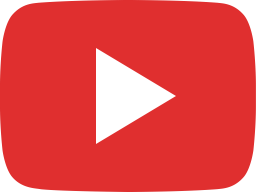 South Korea will end bear bile farming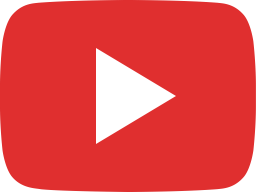 Can war in Ukraine be averted? | The Stream