Watch Al Jazeera English TV Channel Online at News Tv Online. Al Jazeera English is a leading English TV News Channel. Watch it live online from any part of the world.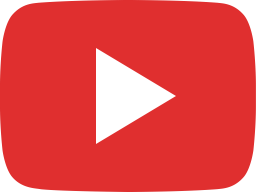 What do all sides get from the Sudan-Israel deal? | Inside Story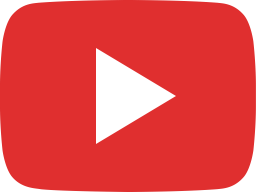 Seychelles opposition candidate wins presidential election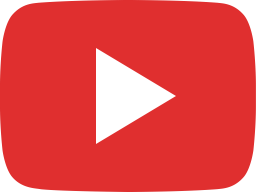 New York: Live comedy back in action amid COVID-19 crisis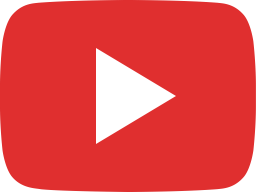 Will suburban white women support Trump in the US election?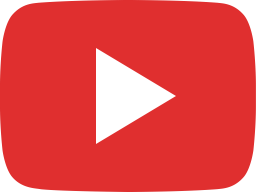 As Nagorno-Karabakh fighting rages, fears of a COVID spike abound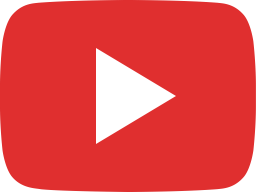 Lee Kun-hee, man behind Samsung's rise to tech titan, dies at 78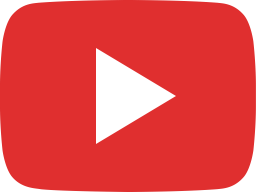 Chile referendum: Voters to decide on changing constitution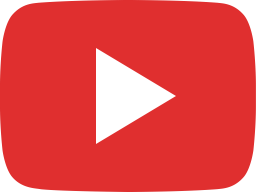 Trump casts vote ahead of campaign blitz in battleground states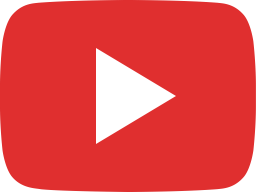 Europe battle rising COVID-19 surge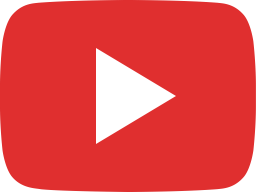 Attackers storm Cameroon school, kill several children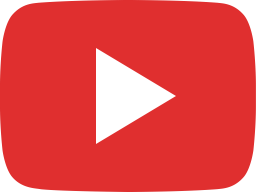 Wales restrictions: 17-day lockdown to come into force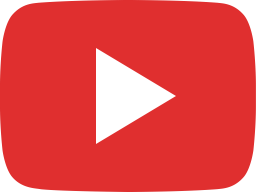 Back to Bosnia: Refugees trying to enter Croatia report abuse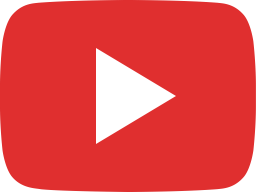 Guinea election: President Conde wins third term in office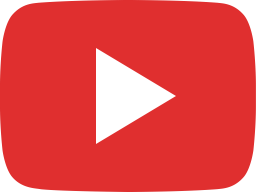 UK trade deals: Concern over unregulated imports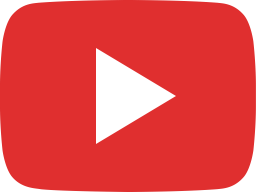 Trump says Egypt may 'blow up' Ethiopia dam