Watch EURONEWS English TV Channel Online at News Tv Online. EURONEWS English is a leading English TV News Channel. Watch it live on any part of the world.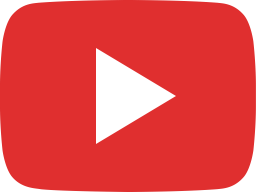 British store trials AI to spot customers not wearing face masks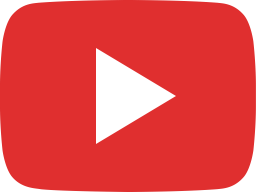 Flare-up rages on over Nagorno-Karabakh despite US-hosted peace talks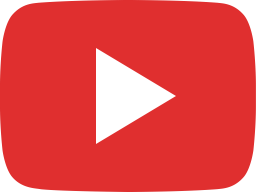 Lee Kun-Hee, driving force behind Samsung's rise, dies at 78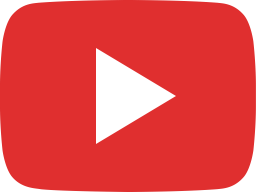 Thousands of Israelis join protests calling for the resignation of Benjamin Netanyahu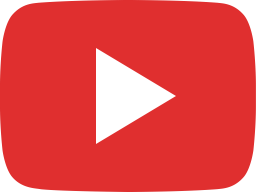 France recalls ambassador after Erdoğan calls Macron's mental health into question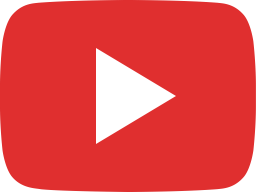 US presidential election: Trump casts vote in key state of Florida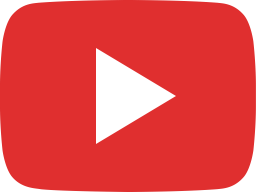 WHO warns hospitals struggling as COVID-19 surge in Europe continues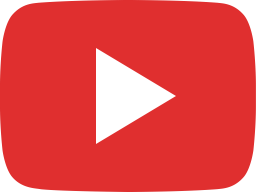 Coronavirus: Czech army sets up 500-bed field hospital in anticipation of COVID-19 surge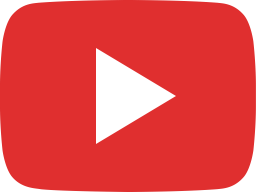 Protest in Warsaw against near-total ban on abortion in Poland | LIVE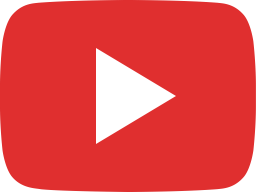 Sudan joins UAE and Bahrain in recognising Israel, Donald Trump announces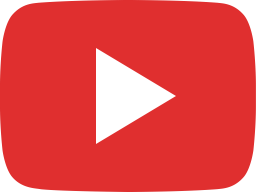 US election: What are five big issues that Americans care about?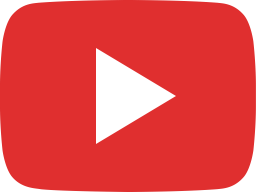 Massive search underway in Ireland for dolphin superstar Fungie after disappearence from Dingle Bay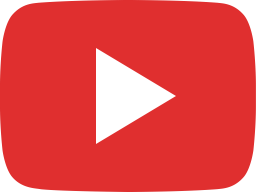 Libya's rival factions sign UN-brokered 'permanent' ceasefire in Geneva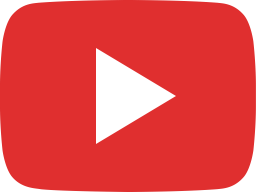 Mitch Lowe - Netflix pioneer on the entertainment industry's future and 'Pitch Up In The Sky'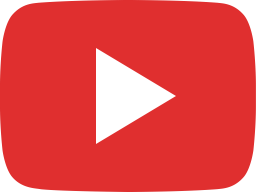 COVID-19: Spiralling infections push Belgian hospitals to the limit