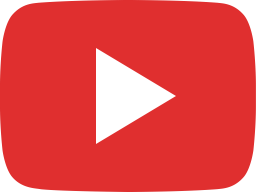 Can you bear it? A 12-year-old boy stays calm as bear emerges from bush just metres away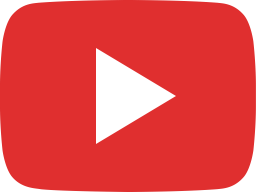 What would the urban landscapes of Paris, New York, Tokyo or Milan look like if nature took over?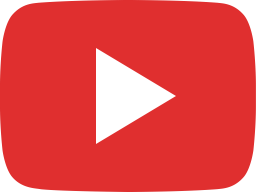 EU recovery plan: Commission President Von der Leyen proposes €750bn virus aid plan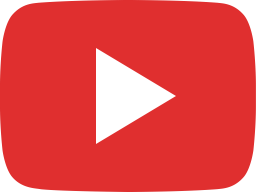 PM Boris Johnson tells committee its time to move on from Cummings scandal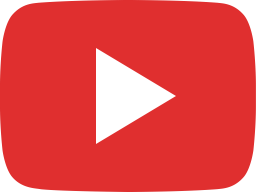 UK gives daily coronavirus briefing | LIVE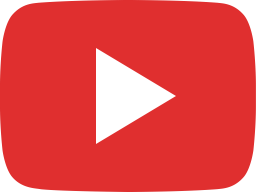 'This is Europe's moment' says Ursula Von Der Leyen on coronavirus rescue package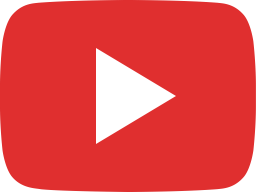 Boris Johnson answers questions on COVID-19 response| LIVE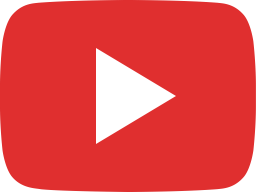 Cultural showcase, Media for the deaf, and Anti covid-19 comedy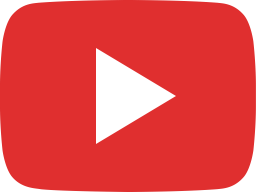 WHO officials say that the first wave of the coronavirus outbreak could include a second peak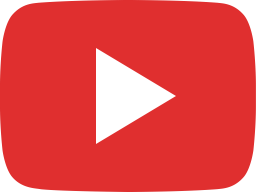 EU announces financial 'firepower' of 1.85 trillion with 750 billion for COVID recovery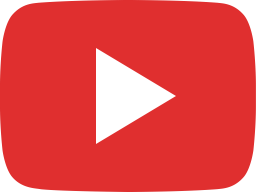 France invents new words for podcast, clickbait and chick-lit in war on 'Franglais'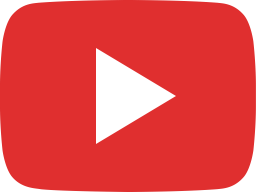 EU Commission set to unveil trillion-euro coronavirus recovery plan | LIVE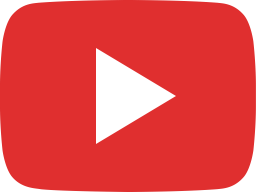 China 'bullying' is damaging its reputation in Europe, analyst says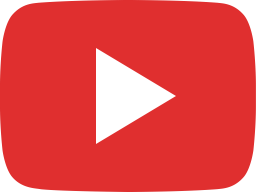 EU bailout package 'would be a game-changer' for Europe, analyst says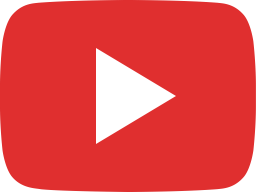 France promises €8bn to bail out struggling car industry

Watch EURONEWS English TV Channel Online at News Tv Online. EURONEWS English is a leading English TV News Channel. Watch it live on any part of the world.