Watch Bukedde TV (Luganda) Live from Uganda. Bukedde TV is a general TV channel that is part of the Vision Group (a multimedia conglomerate in Uganda). The channel first aired in 2009. The headquarters is based in kampala.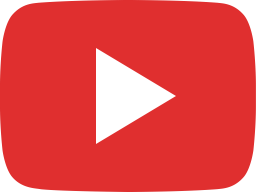 ENTEEKATEEKA Z'OMWOLESO GWA HARVEST MONEY GULI MU GIYA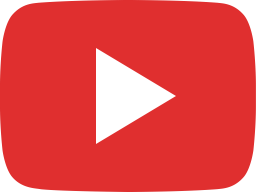 NKAKASA MAAMA YAFA ENNAKU 7 - Mesach Ssemakula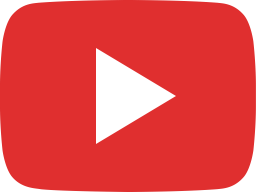 OMUSANGO GW' ABABAKA SSEGIRINYA NE SSEWANNYANA NGENDA KUGWETABAMU MU BUNTU -Owinyi Dollo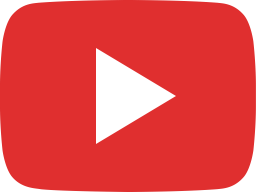 MUNONDE NZIREMU OKUDDUKANYA NSSF, NINA OBUKUGU BWONNA N'OBUMANYIRIVU MU WOOFIISI ENO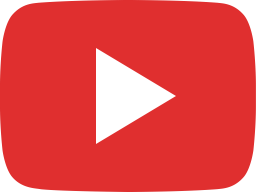 TAATA ANDEKERA ATYA EMUMBWA NGA OMUGABO GWANGE, OMUSIKA YECAANZE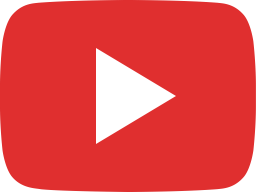 TERI KWABYA LUMBE NGA TETUNAFUNA MUGABO GWAFFE!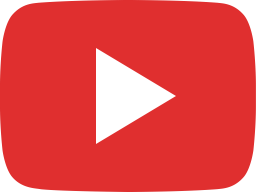 MUZZE BUNNAMBIRO ABANTU ABAGOBWA KU BIBANJA - MINISITA MAYANJA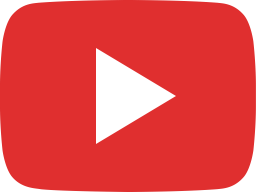 ABAVUBUKA MWETTANIRE NNYO OBULIMI N'OBULUNZI MWEGOBEKO NAWOKERA W'OBWAVU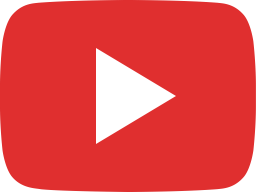 TWEGATTEKO TUYIGE OKUVIIRA DDALA KU NSIGO OKUTUUKIRA DDALA KU SSOWAANI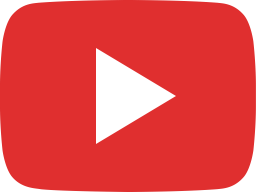 ABASOGOLA OMWENGE MU BUMENYI BW'AMATEEKA BUBAKEEREDDE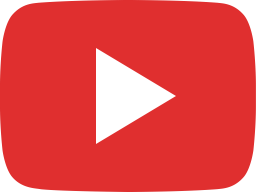 MWEGENDEREZE! ABALANGA ABADDAGALA ABATALI MU MATEEKA KAJJA KUKAJUUTUKA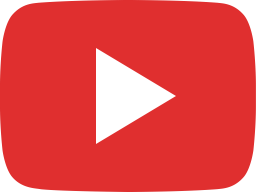 OBUTAMBI OBWASASAANA OKUVA KU KISAAWE ENTEBBE BUTUZIBUDDE NNYO AMAASO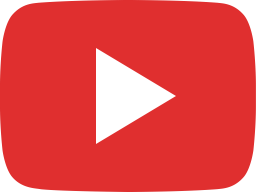 PAASITA LEKERA AWO OKUTULEKAANYIZA EBIDONGO KU KYALO.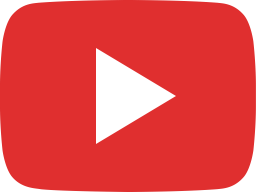 OMUGENZI YANGABIRA MU BULAMU. - SARAH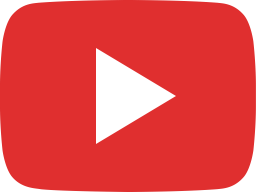 NALONGO MU KABAAWO . TWOGERA KU NSONGA EZITALI ZIMU.