Watch Vatican TV (Italian) Live from Vatican City. Vatican Media is the Holy See national broadcaster based in Vatican City which first aired in 1983.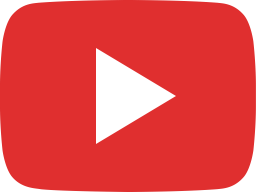 October 25 2020 Angelus prayer Pope Francis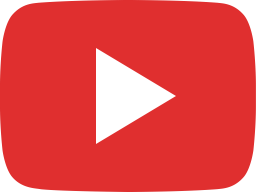 Video message of Cardinal Parolin to the International Conference of the Centesimus Annus Foundation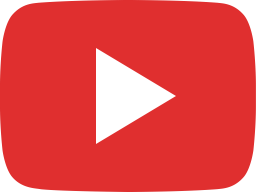 October 21 2020 General Audience Pope Francis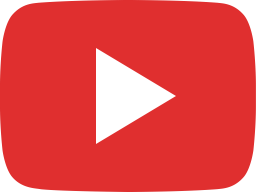 2020 10 20 Highlights Preghiera per la pace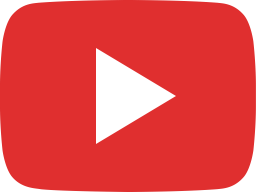 20 October 2020 Prayer for Peace Pope Francis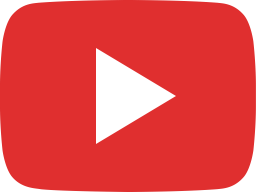 19 october Saint Paul of the Cross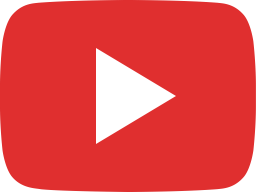 October 18 2020 Angelus prayer Pope Francis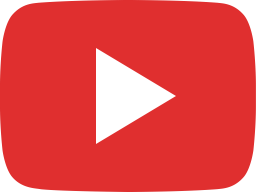 El Papa a la Fao: para la humanidad el hambre no es sólo una tragedia sino una vergüenza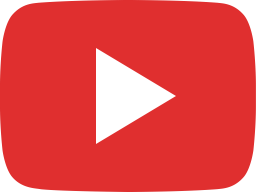 15 October 2020 Meeting "Global Compact on Education. Together to look beyond"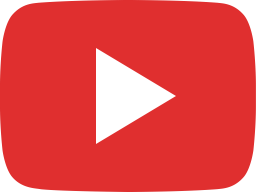 Il Papa: un patto globale contro la "catastrofe educativa" 15 Ottobre 2020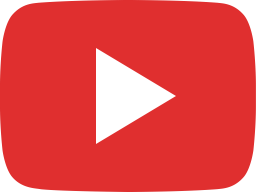 Видеопослание на папа Франциск към участниците в Global Compact on education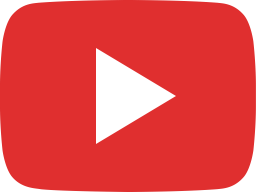 October 14 2020 General Audience Pope Francis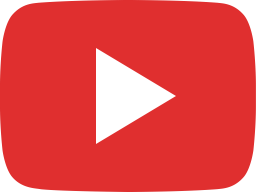 Conferenza Stampa di presentazione della Giornata Missionaria Mondiale sul tema "Eccomi, manda me"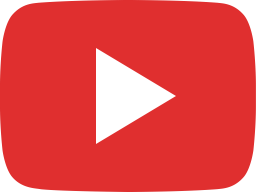 October 11 2020 Angelus prayer Pope Francis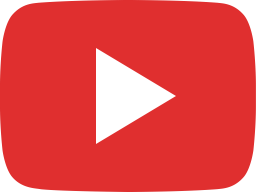 October 10 2020 Holy Mass