Watch NASA TV ISS Earth Live Television Channel Online at News Tv Online. NASA TV ISS Earth Live Television is a leading English TV News Channel live from USA. Watch it live online from any part of the world.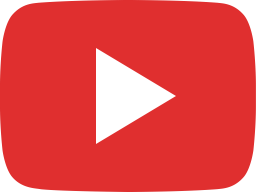 Views Of The Moon - Lunar Images Taken From Orbit by Nasa Lunar Reconnaissance Orbiter (LRO)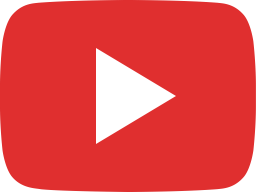 What it's like to see the Earth From Space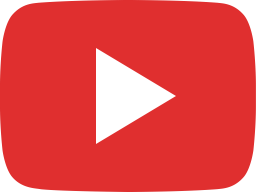 Launch: Ariane 5 Flight VA 257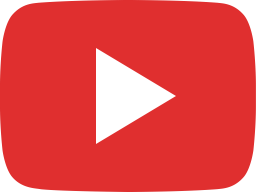 SpaceX Starlink Mission Successful 13th Launch & Landing of a first stage Falcon 9 booster!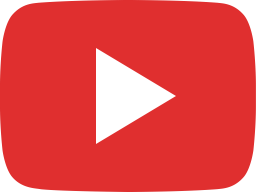 James Webb Telescope Hit By Meteoroid! What's the Damage?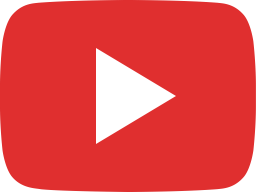 Moon Facts - Lunar Months, Moon Phases and The Dark Side!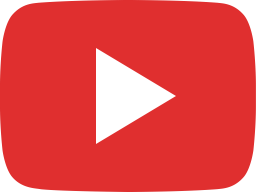 Incredible Solar Explosions #Sun #Shorts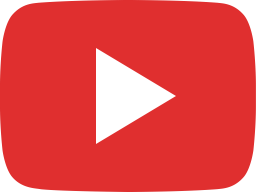 Earth Seen From Space: UK / Ireland / Europe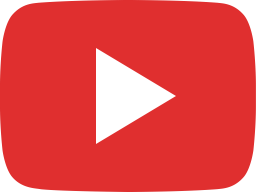 Launch of the NASA's Boeing Starliner Orbital Flight Test-2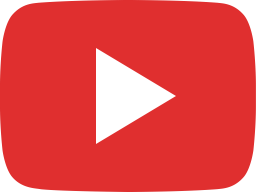 LIVE : SpaceX Starlink Mission Launch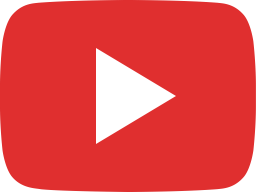 Stars Above - Earth From Space. 1 hour time lapse of planet earth seen from the ISS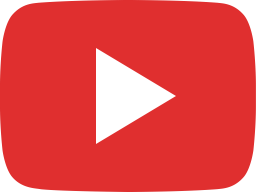 LIVE SpaceX Falcon 9 launch: NROL-85 Mission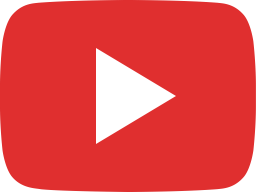 A close up view of the Sun - Seen from @NASA's Solar Dynamics Observatory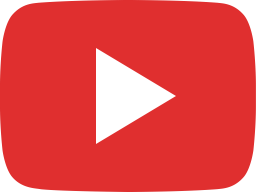 Soyuz MS-12 Docking to the International Space Station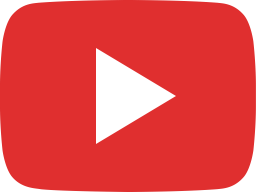 SpaceX AXIOM 1 - First stage from separation to landing