Watch NASA TV ISS Earth Live Television Channel Online at News Tv Online. NASA TV ISS Earth Live Television is a leading English TV News Channel live from USA. Watch it live online from any part of the world.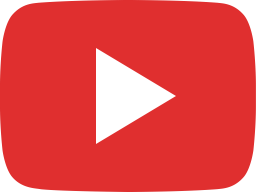 Night Flight: Earth From Space Seen From The ISS - Europe To Indian Ocean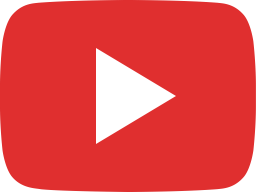 SpaceX Starlink Mission 15 Highlights (Launch/landing/deployment)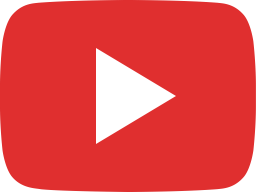 Expedition 64/Soyuz MS-17 docking at the International Space Station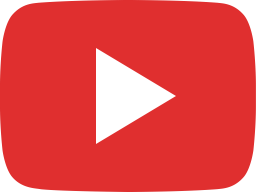 Blue Origin: New Shepard NS-13 Mission Highlights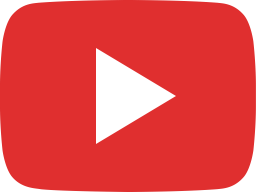 Journey Into Night : Earth Seen From The International Space Station ISS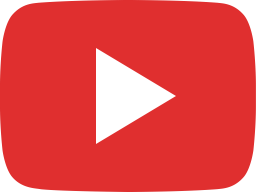 SpaceX Starlink Mission Highlights (Launch, landing and Deployment)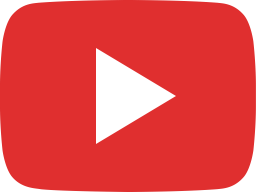 Antares NG-13 resupply to the ISS: Capture and Berthing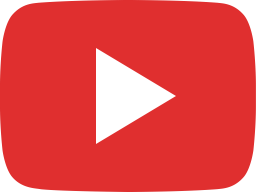 SpaceX Starship Update - SN 7.1 Goes Pop / SN 8 Gets It's Wings!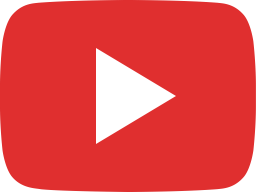 Space and Beyond Box - What's inside?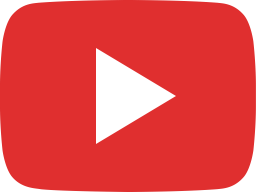 SpaceX SAOCOM 1B Launch and Landing Full HD!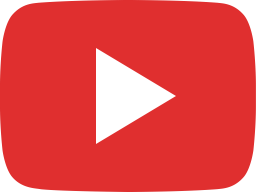 Typhoon Maysak / Typhoon Haishen seen from space : Latest Images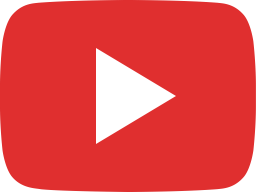 Moon Rise Tonight - 4th September 2020 UK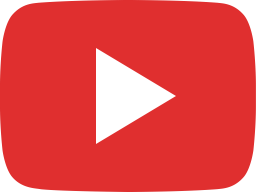 NASA SLS Booster Test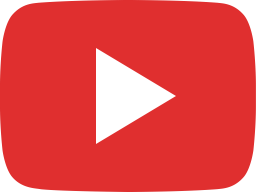 NO! We are not going to be hit by an Asteroid! Late Night Rant!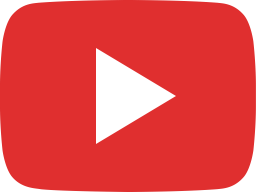 SpaceX Starship Heavy Booster Production to Begin This Week Elon Says!!