Watch NASA TV ISS Earth Live Television Channel Online at News Tv Online. NASA TV ISS Earth Live Television is a leading English TV News Channel live from USA. Watch it live online from any part of the world.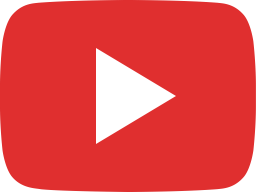 Above It All - Earth From Space / California / Italy / Red Sea Seen From Orbit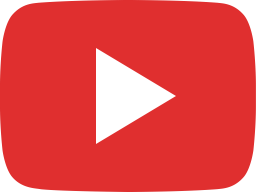 NOVEMBER SUN 4K Time Lapse - Like You've Never Seen It Before!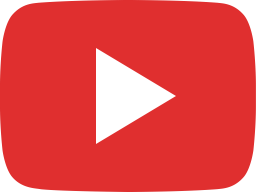 LIVE: ArianeSpace Flight VV20 – CERES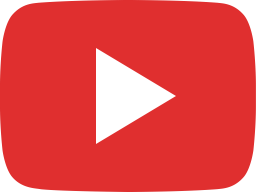 Today's Sun - November 15th 2021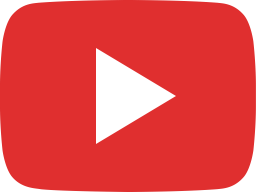 LIVE SpaceX Starlink launch - Falcon 9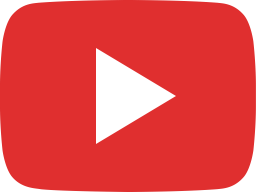 The Sun - Solar Activity 9th / 10th November 4K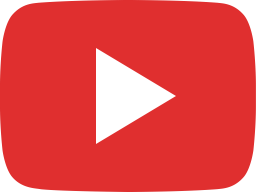 The Sun's Getting Active - Recent Solar Flares and Eruptions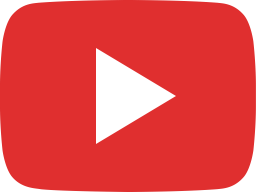 4K The Sun Up Close - November 2021 / Solar Flares / CMEs !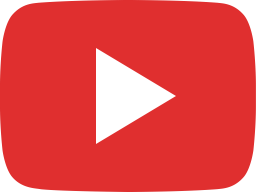 Florida seen from space / Earth from space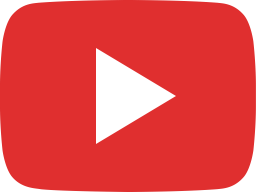 Aurora / Northern Lights Time lapse 30th October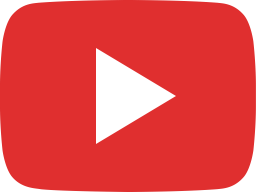 30th October Halloween Aurora! Live Stream From Finland! Northern Lights Live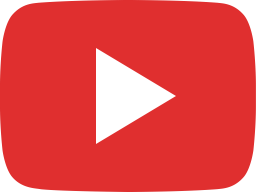 28th October - Massive X1 Solar Flare - Close Up Images! 4K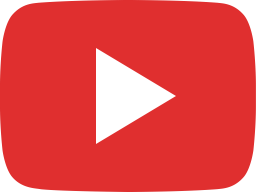 Massive X-1 flare erupts from Sun this afternoon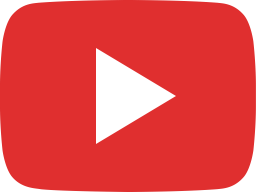 Aurora - Stunning Northern Lights Seen From The ISS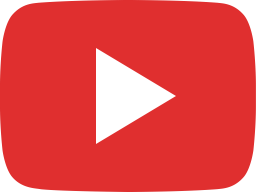 4K: Launch and Return of the Space Shuttle Atlantis / Upscaled Video