Watch NBC 2 WBBH Live TV News  Television Channel Online at News Tv Online. NBC 2 WBBH Live TV News Television is a leading English TV News Channel live from USA. Watch it live online from any part of the world.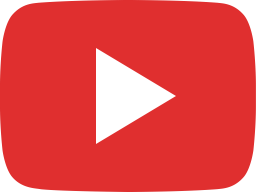 Abandoned LaBelle tugboat helps Fort Myers artist find purpose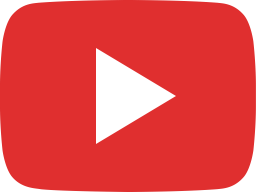 Cape Coral veteran declared dead is alive and well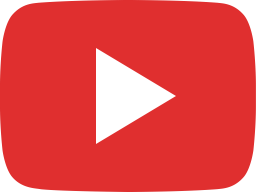 Cape Coral VA clinic vaccinating veterans 75 years old and above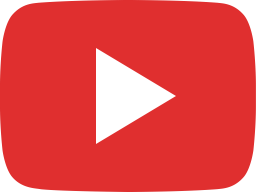 Missing from the Edison Mall: Detectives search for teen who vanished in 1981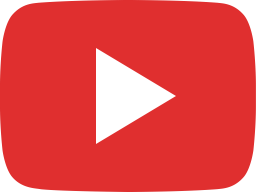 Worker rushed to hospital after falling from North Naples roof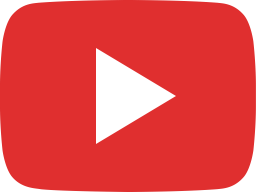 Police: Cape woman took tequila shots at nail salon before crashing car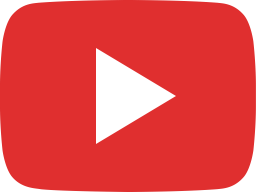 Detectives investigating violent home invasion in Cape Coral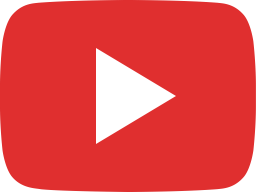 16 Collier County Publix locations offer COVID-19 vaccine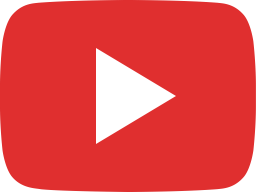 Lee County provides schedule for second dose of COVID-19 vaccine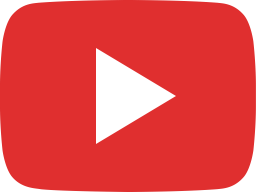 What could help speed up vaccine distribution?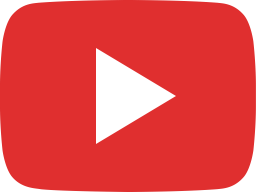 Detectives investigating violent home invasion in Cape Coral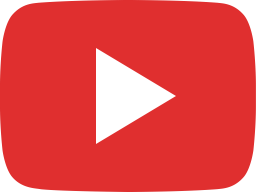 FDOH & Collier County deputies warn against COVID-19 vaccine scams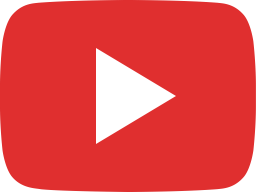 FSW dental hygiene program not getting enough patients due to pandemic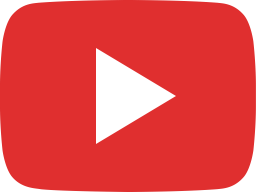 St. Matthew's House gives record-setting amount of food at distribution sites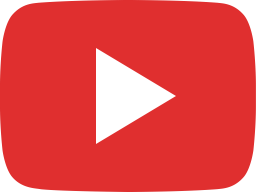 Charlotte County overbooks COVID-19 vaccines for 950 people