Watch Sky News Live TV Channel Online at News Tv Online. Sky News Live English is a leading English TV News Channel in Australia. Watch it live streaming online from any part of the world.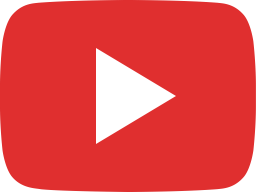 BREAKING: Stoke-on-Trent, Coventry and Slough to enter Tier 2 coronavirus level in England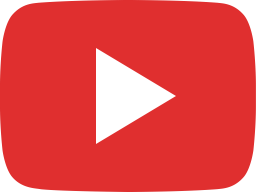 BREAKING: Chancellor unveils extra support for virus-affected businesses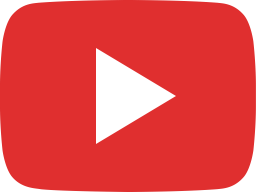 Obama attacks Trump for 'ignoring' pandemic at Biden rally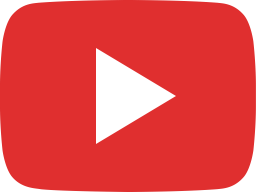 Coronavirus: Tier 2 restrictions are 'creating tension' - Kit Malthouse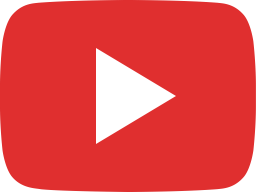 Former RNC chair Michael Steele endorses Biden for President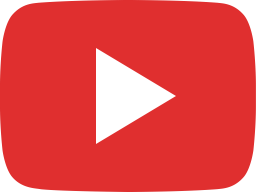 Barack Obama steps up to support 'Basement Joe'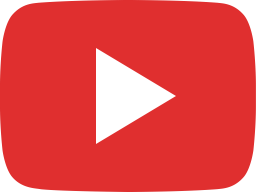 Pope Francis backs same-sex civil unions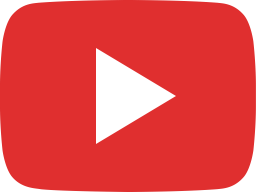 Tory MPs reject Marcus Rashford's call for free school meals over holidays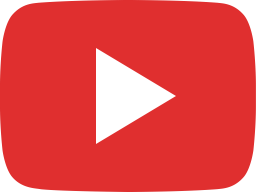 End SARS: Celebrities come out after Nigerian Army forces 'open fire on protesters'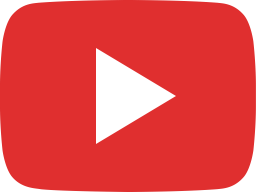 How much is coronavirus costing the government?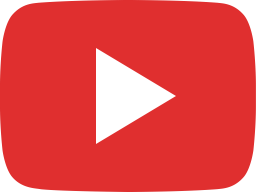 Why does the Supreme Court nominee matter?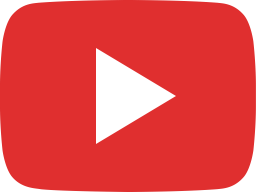 Trump 'has realised NATO is very valuable', says US ambassador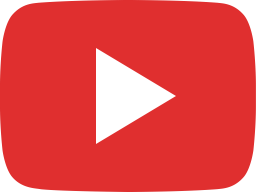 COVID-19 UK: What are the new Tier 3 restrictions in South Yorkshire?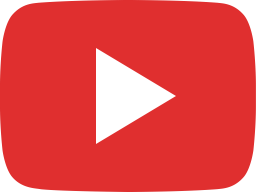 Manchester: 'It wasn't just about £5 million' - Jenrick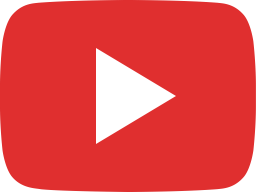 Coronavirus: South Yorkshire to move into Tier 3