Watch TRT WORLD News English Live TV Channel Online at News Tv Online. TRT WORLD News Live is a leading English TV News Channel in Turkey. Watch it live streaming online from any part of the world.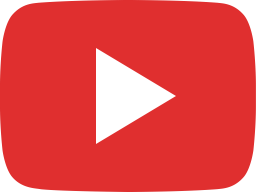 Analysts warn attempts to restore Iran nuclear deal could fail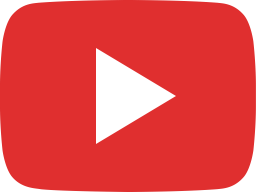 US jury finds three white men guilty of murdering Black jogger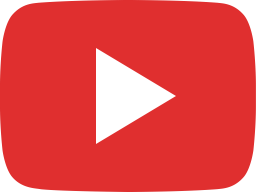 Hong Kong travel agency launches sleep bus for travellers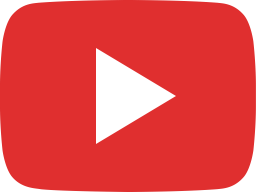 Art takes over Qatar ahead of World Cup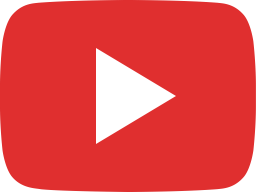 Protests against presence of French military in Niger turn deadly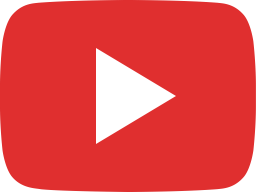 Chinese father makes home remedy for his son with rare genetic disorder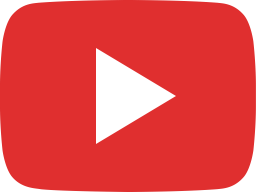 Croatian police accused of illegally pushing back refugees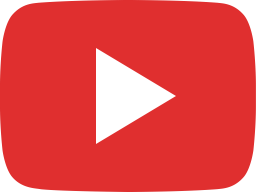 US unemployment is far from recovery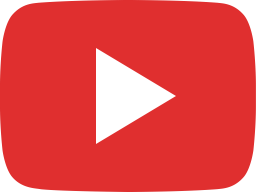 Travel bans go up as Omicron variant raises alarms worldwide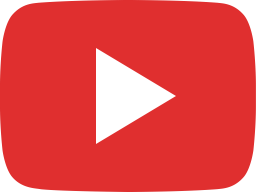 Has the US lost its air supremacy in military combat?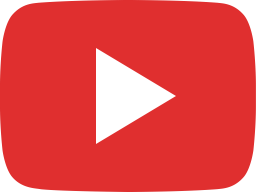 What's behind the Azerbaijan, Pakistan, Turkey alliance?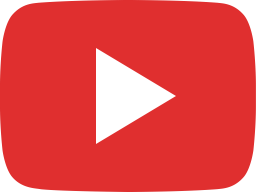 Israel to issue permits to skilled Palestinians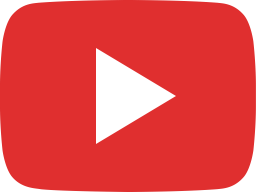 US imposes travel restrictions as concern grows over Omicron variant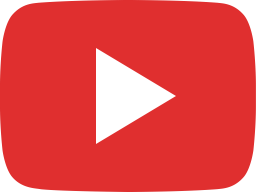 Macron accuses UK of not taking refugee crisis 'seriously'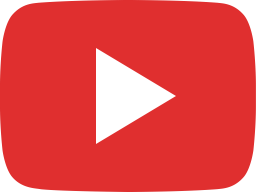 Africa Matters: Vaccination push ahead of fourth wave

The Turkish Radio and Television Corporation is the national public broadcaster of Turkey, founded in 1964. Around 70% of TRT's funding comes from a tax levied on electricity bills and a license tax on television and radio receivers. Wikipedia