Watch TRT WORLD News English Live TV Channel Online at News Tv Online. TRT WORLD News Live is a leading English TV News Channel in Turkey. Watch it live streaming online from any part of the world.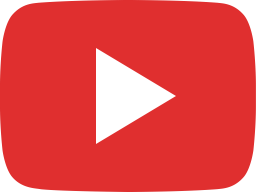 Across The Balkans: Has Bosnia's Dayton Agreement failed? | Belgrade's Communist Architecture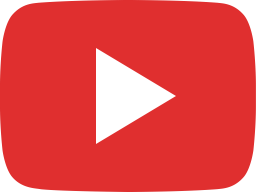 Trump's four-year of rule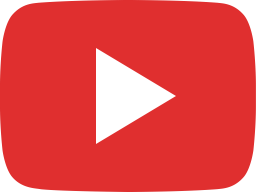 South African Muslims struggle for religious funeral rites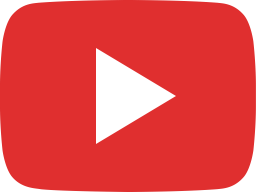 Virus mutation raises concern in Germany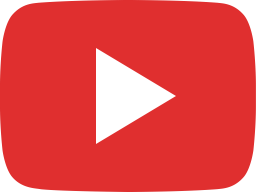 Migrants stranded in the Bosnian cold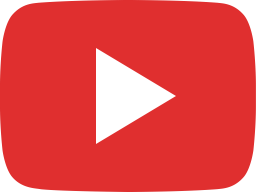 EU threatens to tighten exports over vaccine delivery delays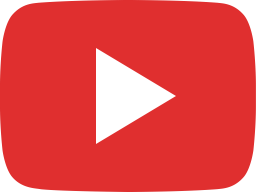 Tractors rival parade of tanks and troops on India's Republic Day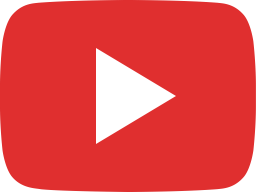 Impeachment article sent to US Senate, triggering trial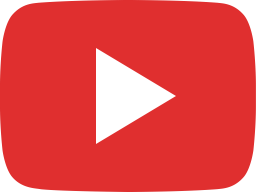 Children prepare for school as Turkey mulls reopening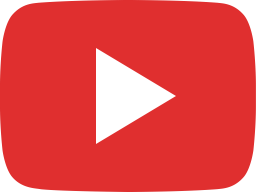 Canadian mogul posed as motel worker to get vaccine meant for Indigenous residents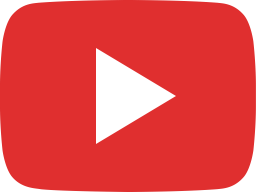 New York Times fires editor over tweet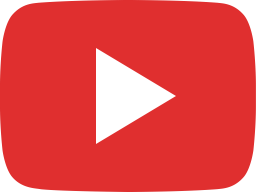 Groping minor through clothing is not sexual assault – Indian court ruling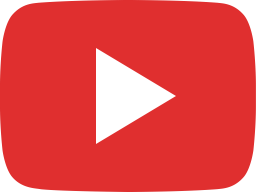 What are Internet cookies, and are they dangerous?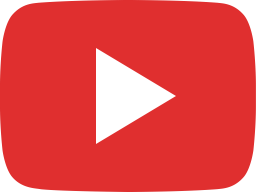 Australia Day or Invasion Day?Australia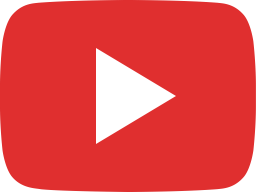 Covid-free bubble concert, anyone?

The Turkish Radio and Television Corporation is the national public broadcaster of Turkey, founded in 1964. Around 70% of TRT's funding comes from a tax levied on electricity bills and a license tax on television and radio receivers. Wikipedia