Welcome to WION, World is One, India's first global news network.
At WION, we present to you global news stories from an Indian perspective.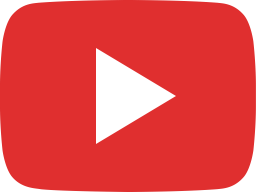 Trump Speech LIVE: Donald Trump lashes out at Joe Biden in New Hampshire | Donald Trump Live | WION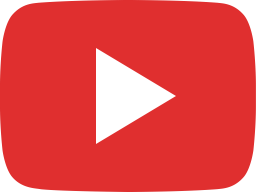 Navigating the US shutdown threat | WION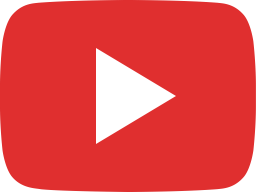 France: Historic court hearing against Racism | WION Fineprint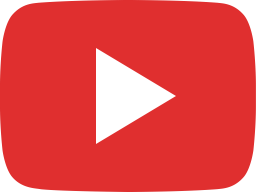 Inflationary risks a major risk for India's growth | World News | WION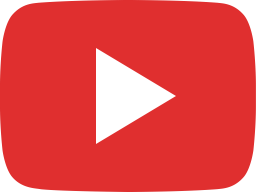 Russian shelling kills five in southern, eastern Ukraine | Russia-Ukraine War LIVE | WION Live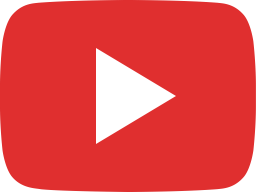 Russia-Ukraine War LIVE: Putin meets former Wagner commander Troshev | What are the new plans?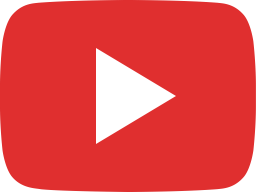 Trump Speech LIVE: Donald Trump lashes out at Joe Biden in New Hampshire | Donald Trump Live | WION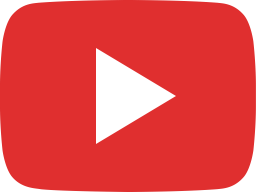 Khalistani terrorism: India is ready to fight terrorist – gangster nexus I WION Game Plan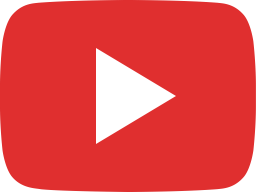 Russia-Ukraine War LIVE: Russian shelling kills five in southern, eastern Ukraine | WION Live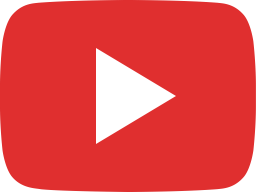 Gravitas LIVE: Pakistan's ISI spooked after mystery killings of terrorist | WION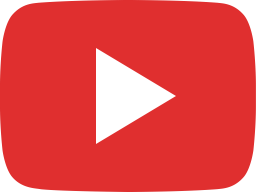 Joe Biden LIVE: Biden attends ceremony honoring outgoing Joint Chiefs of Staff Milley | WION Live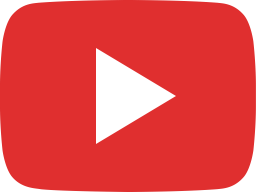 Ukraine confirms attack on electrical grid in Russia's Kursk region | Russia-Ukraine war LIVE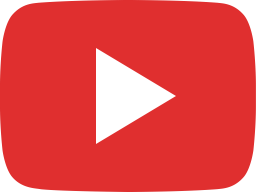 Russia-Ukraine war LIVE: Ukraine confirms attack on electrical grid in Russia's Kursk region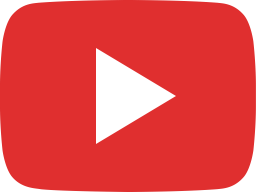 Ukrainian soldiers heartened by delivery of U.S. Abrams tanks | Russia-Ukraine War LIVE | WION Live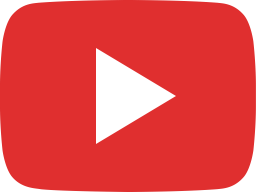 USS Gerald R. Ford sails alongside NATO Allies | NATO News | English News | WION Live

LIVE | WION – Latest English News | World News | International News | Latest Updates | Breaking News